About McGarrity Bros Ltd.
McGarrity Bros Ltd., based in Carrickmore, Co. Tyrone have become leading suppliers of Readymix Concrete/Blocks, Sand and Gravel, Precast Hollowcore Floor-slabs, Cattle Slats and miscellaneous Pre-cast products such as lintels, cills and kerbs for New build, groundworks and agriculture.
---
Established in 1958 by brothers Terry and Arthur (McGarrity), the company today is ran by Terry's sons Noel and John. Originally supplying Ready-mix, aggregates and various fertilizers, we have continually added to our products range to meet the needs of an ever-evolving construction market. In more recent years, we have diversified by opening our Pre-cast division in which we can provide industry leading rates on a wide range of Pre-cast products for collection and delivery.
See our products page for a comprehensive list.
---
We aim to further develop our company through various research techniques and continue to manufacture quality assured products to supply projects within the UK & Ireland.
GALLERY
Products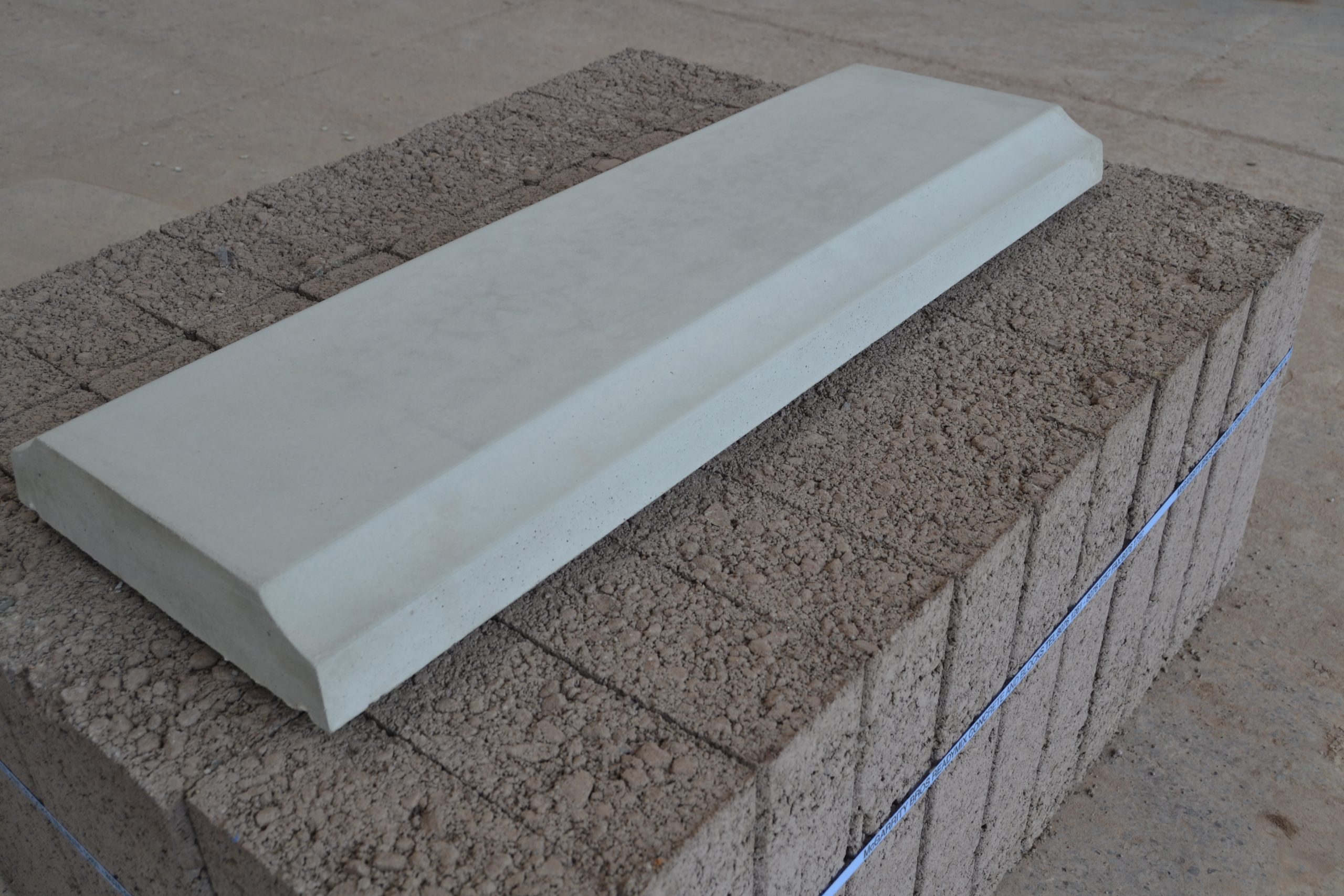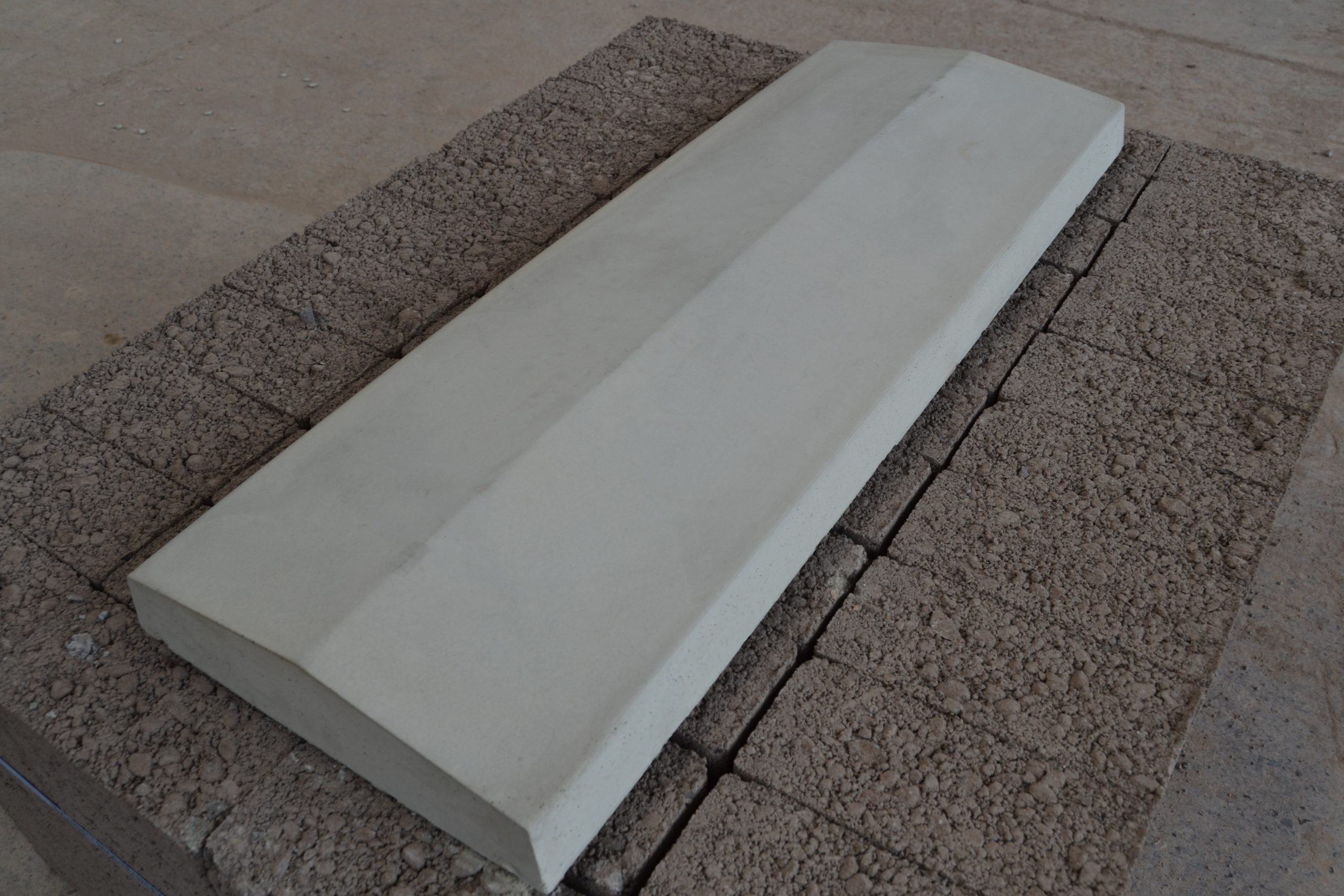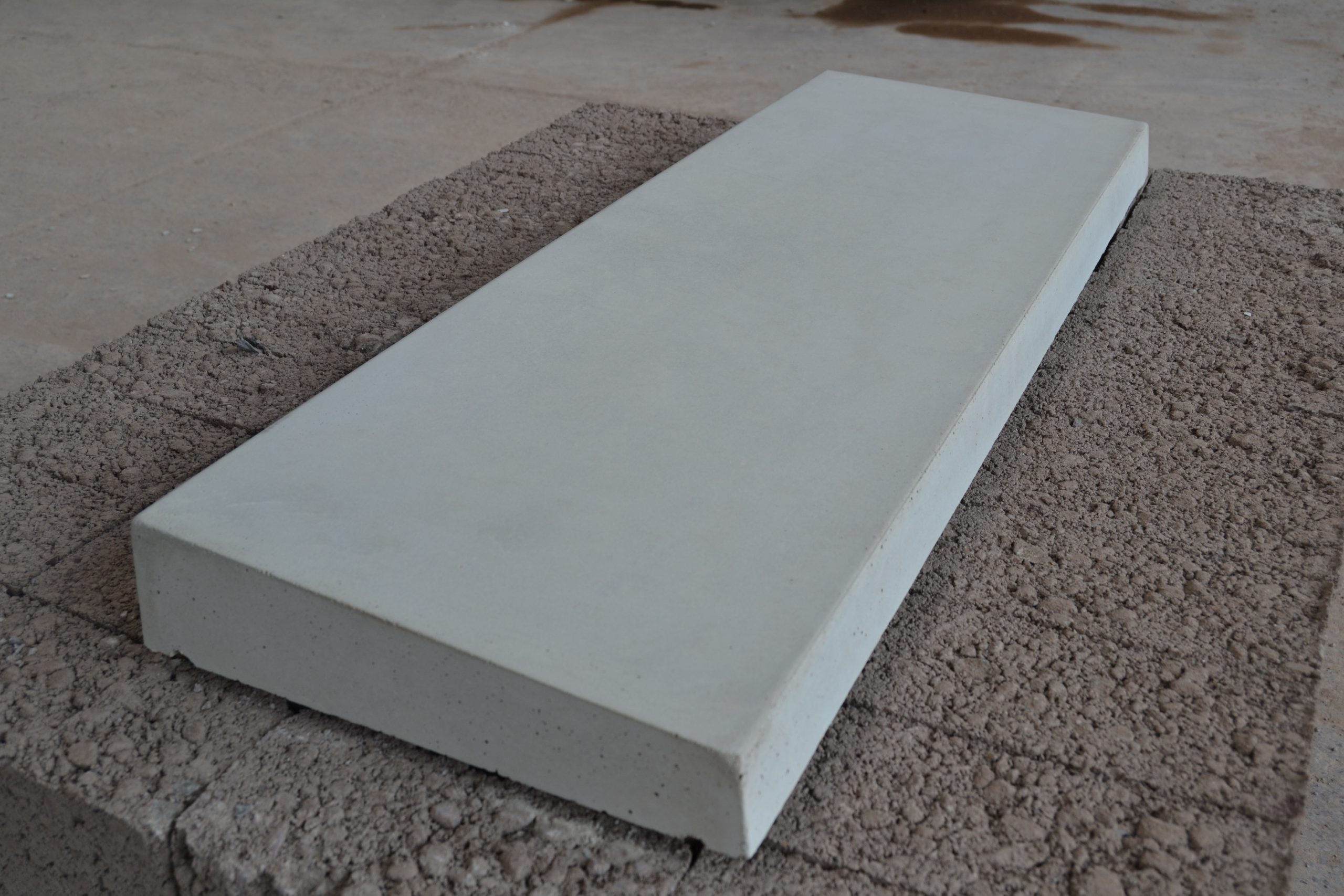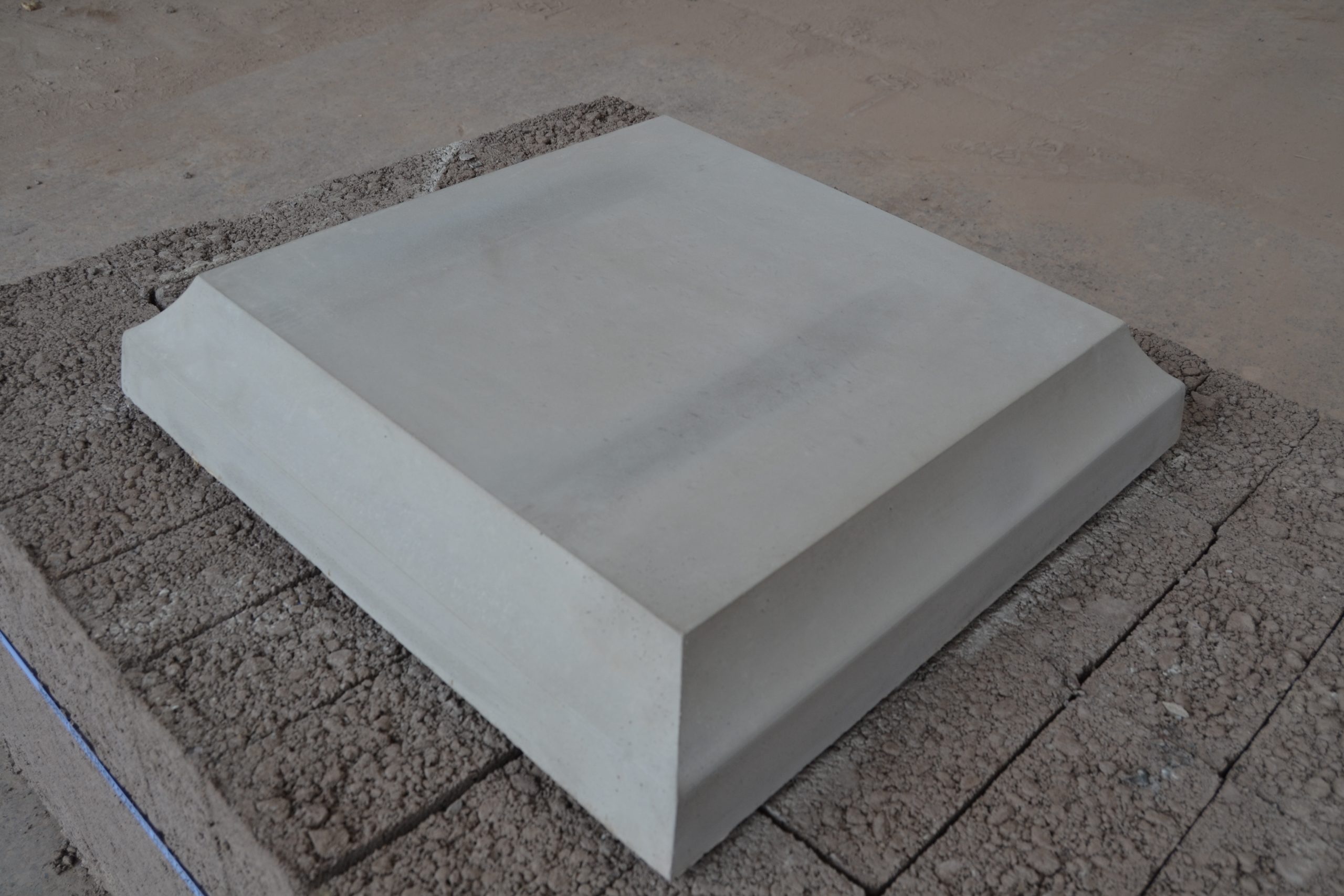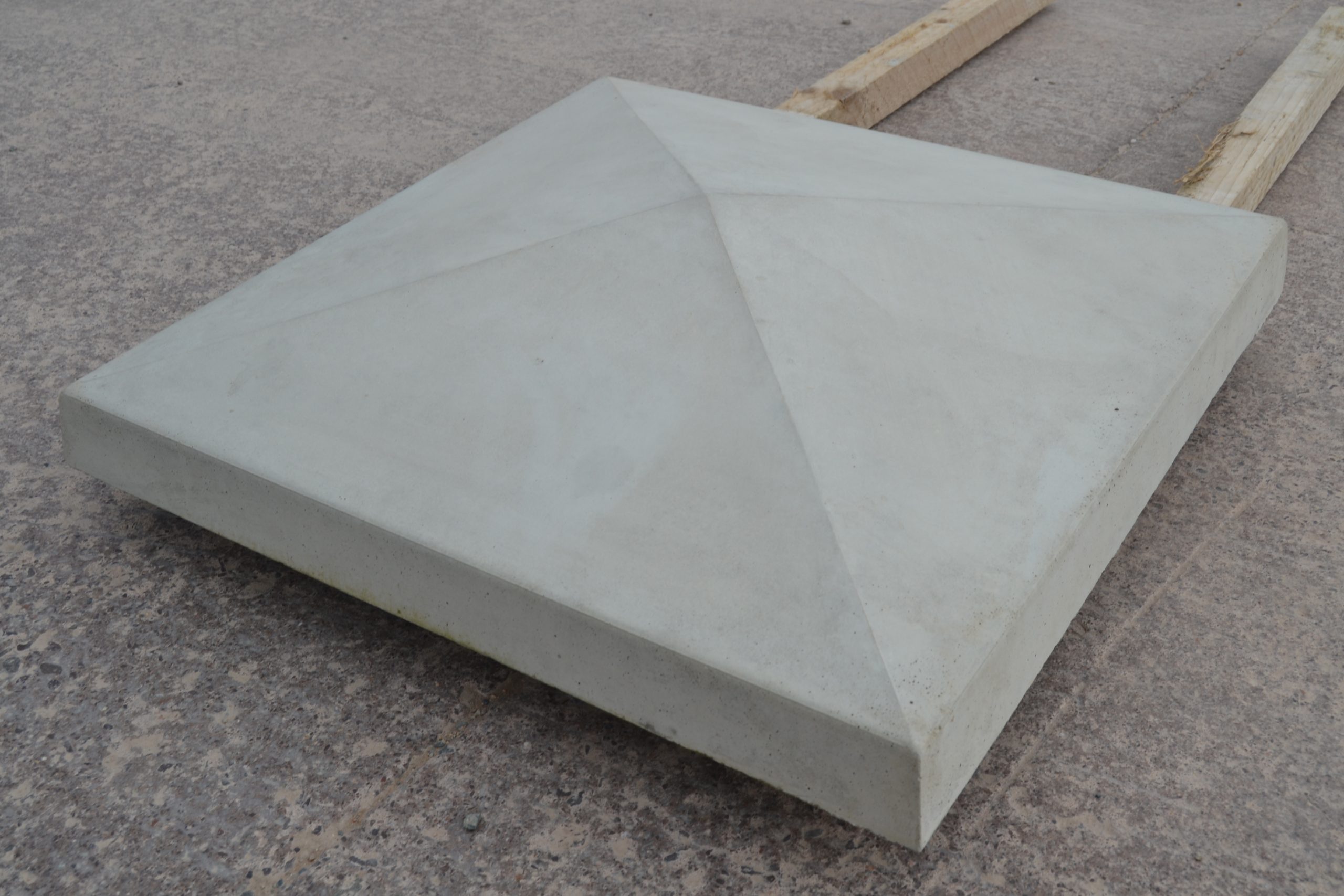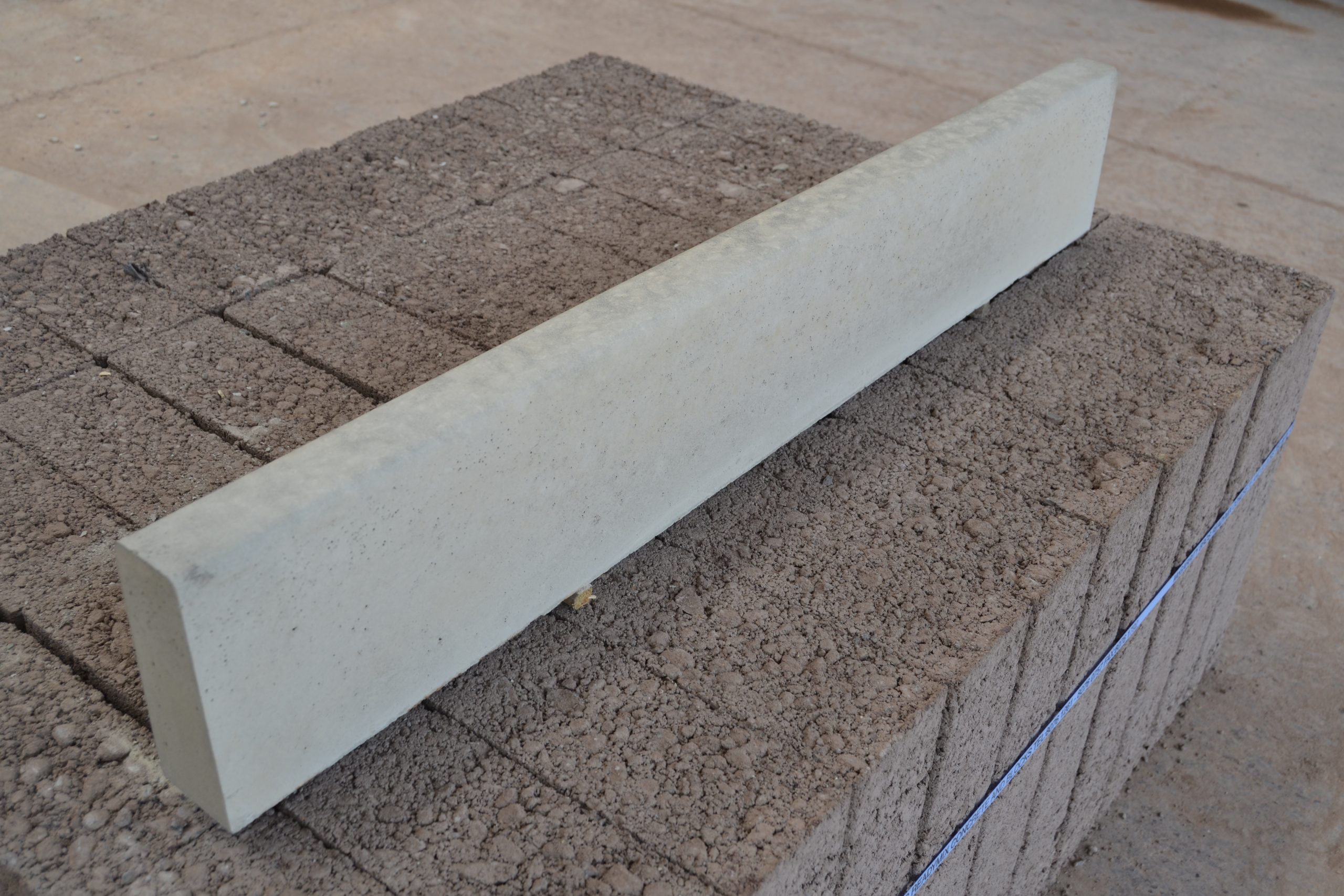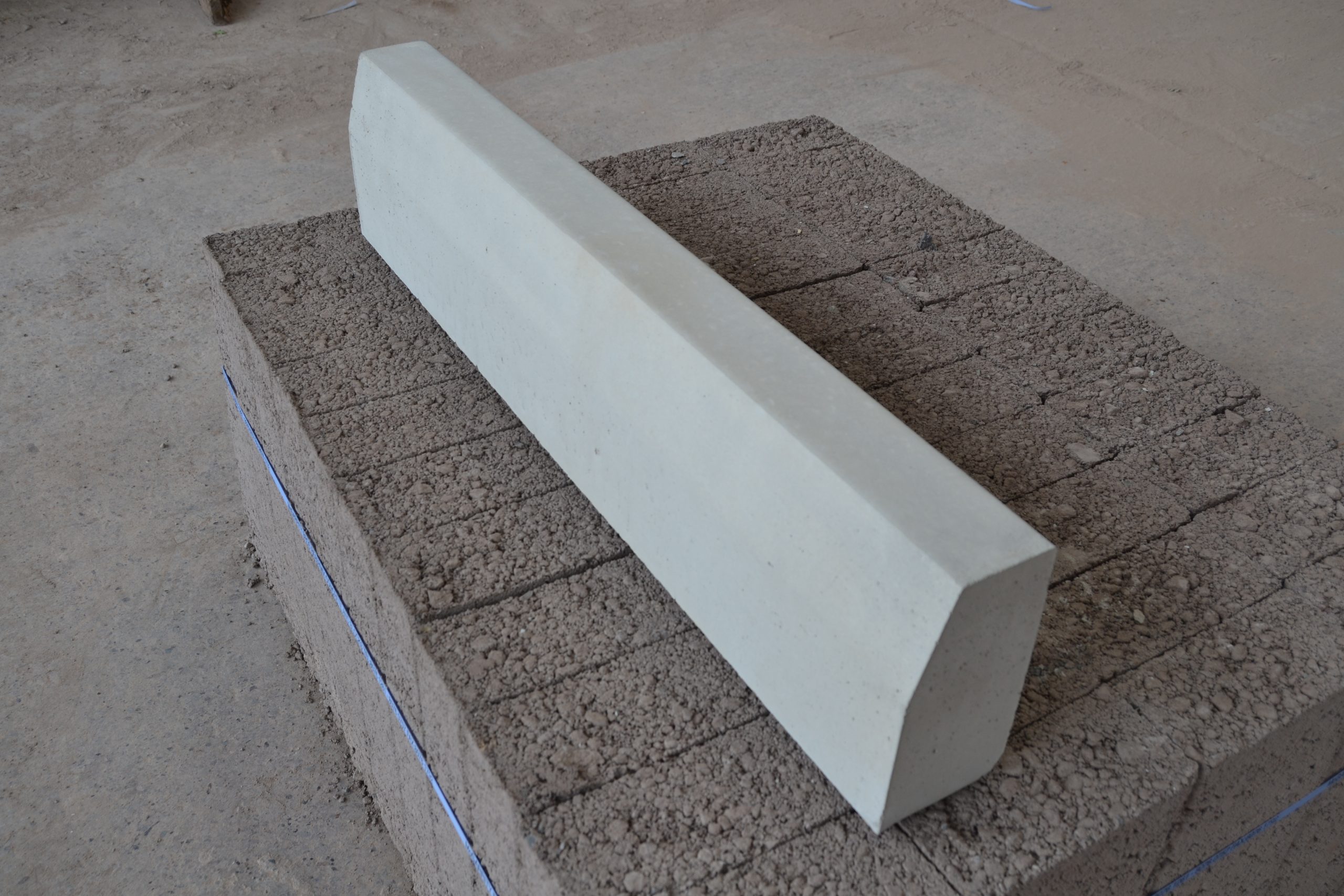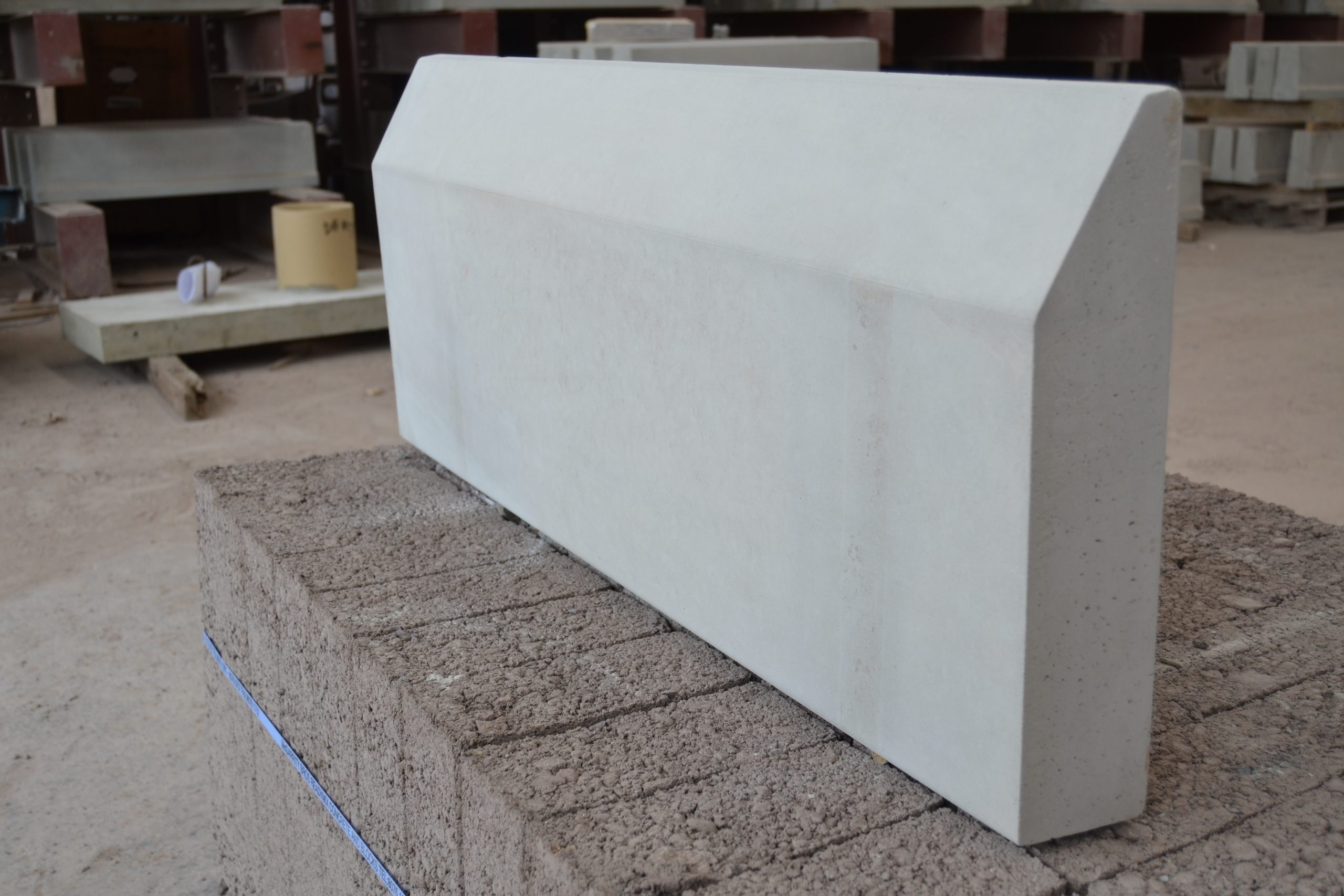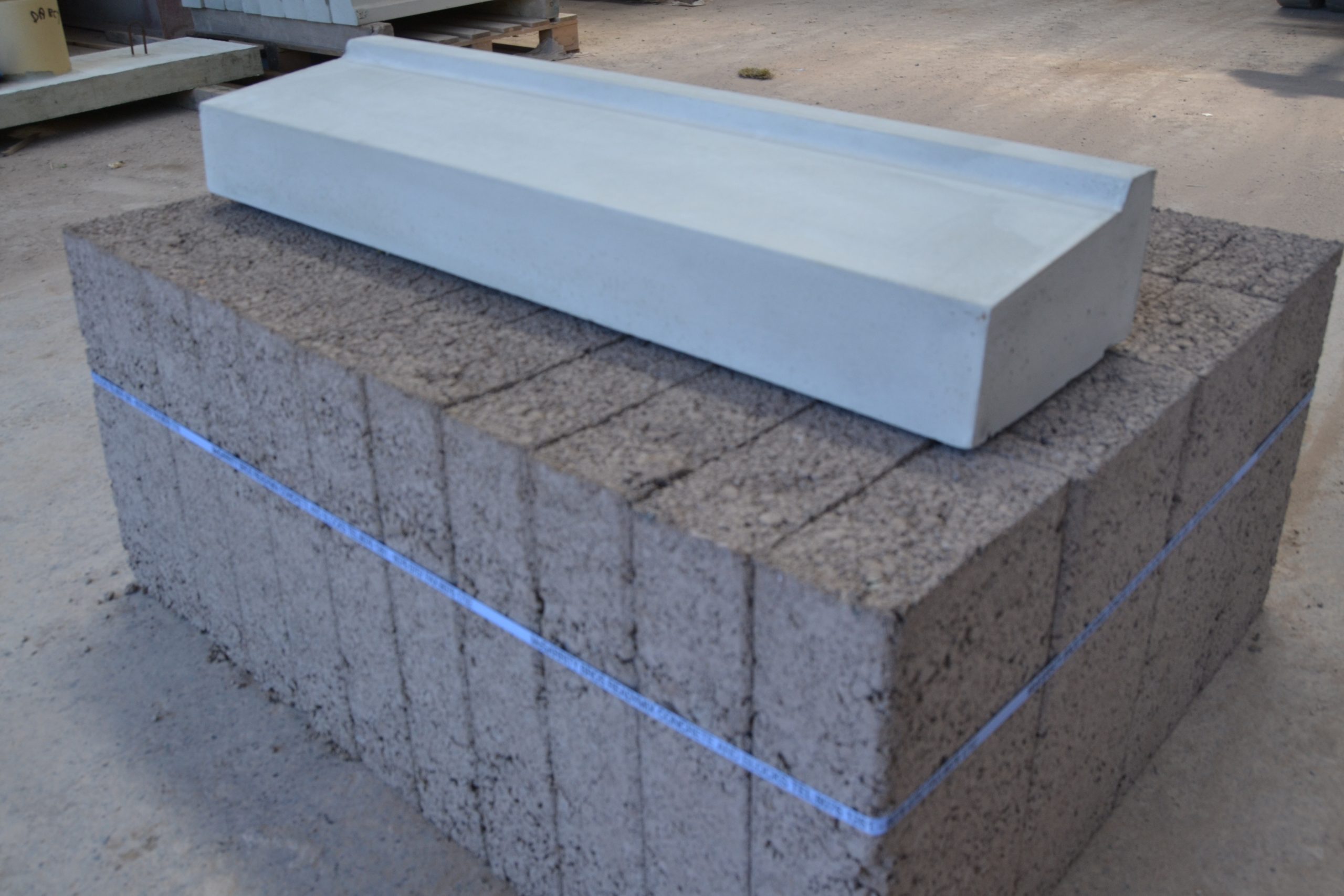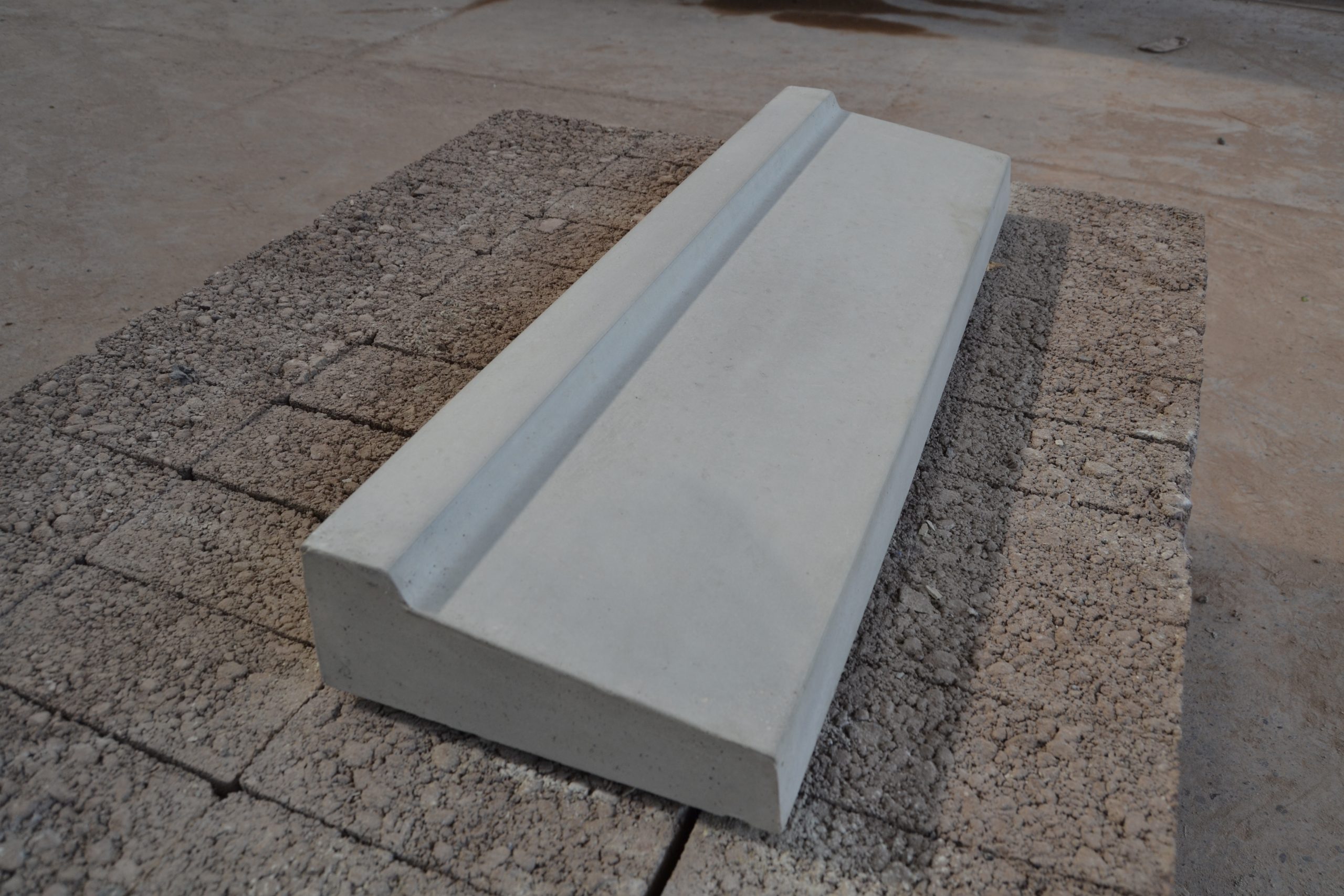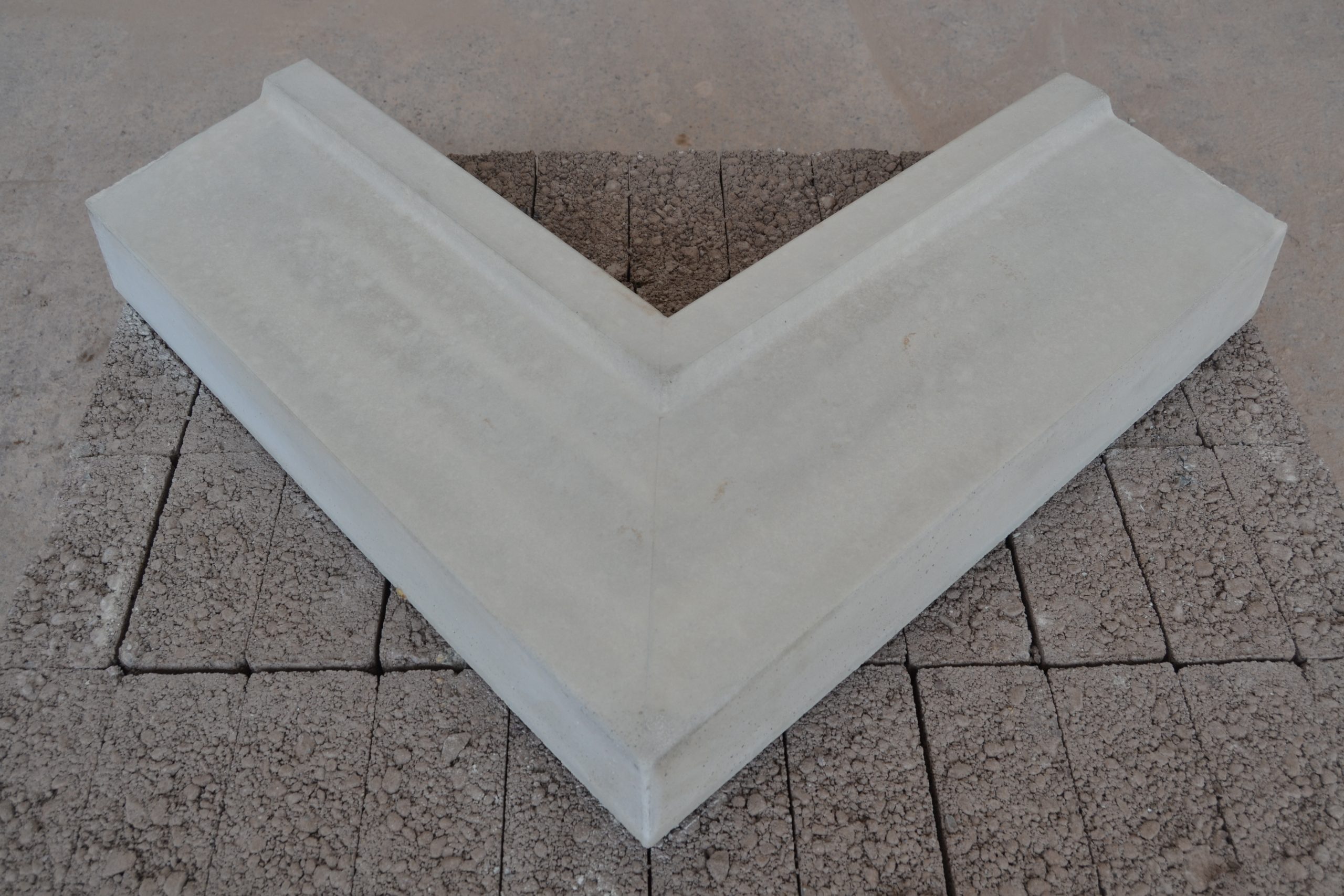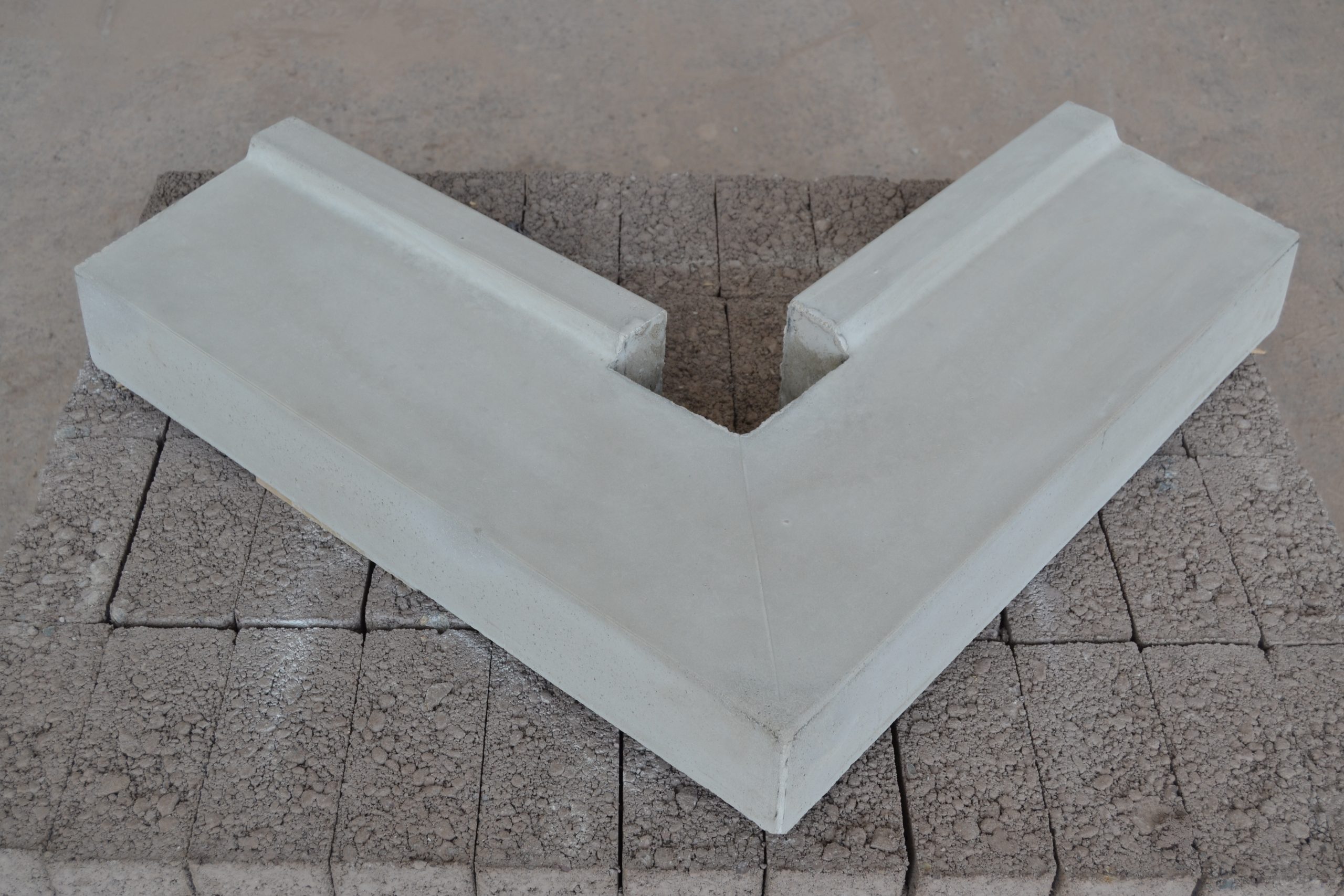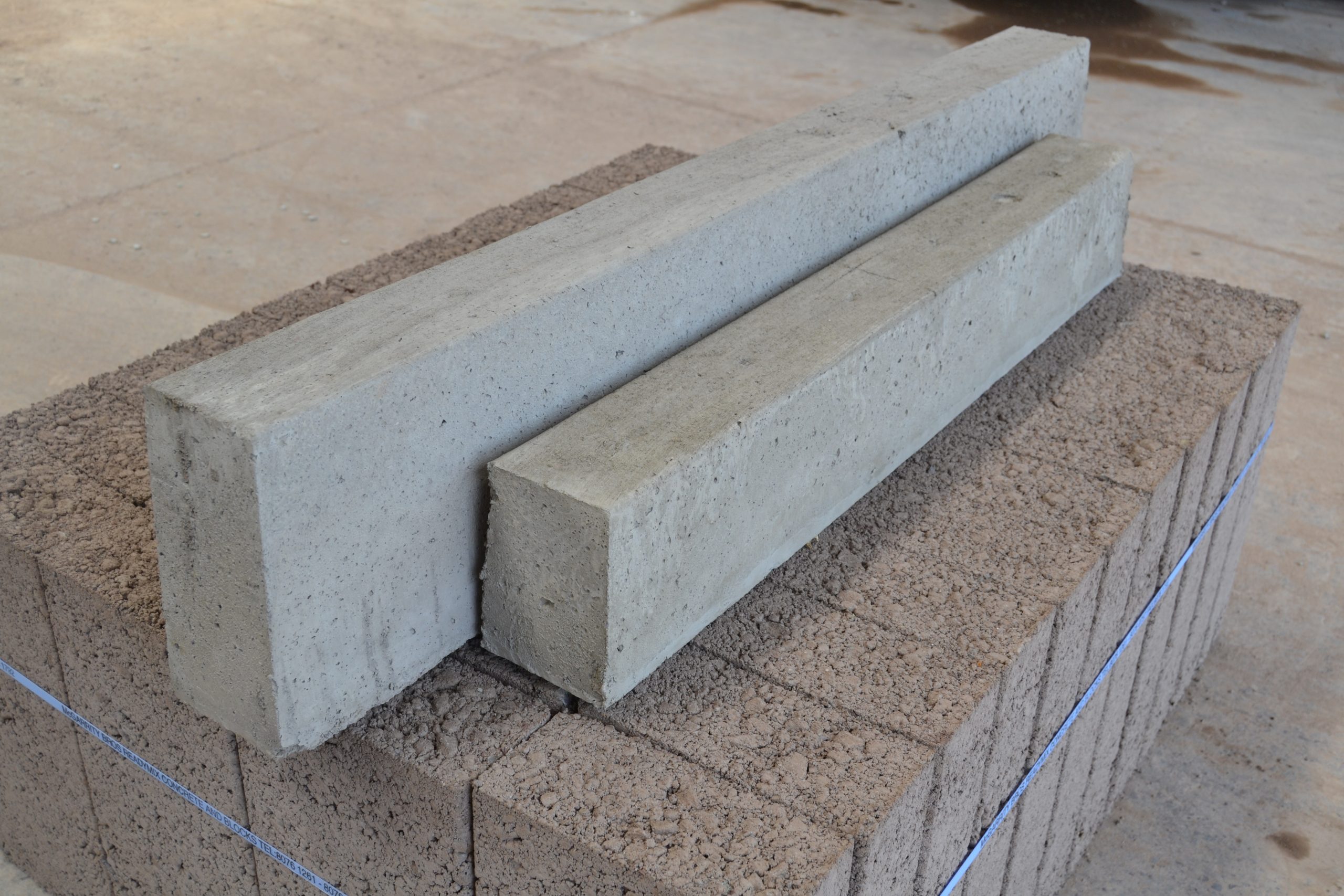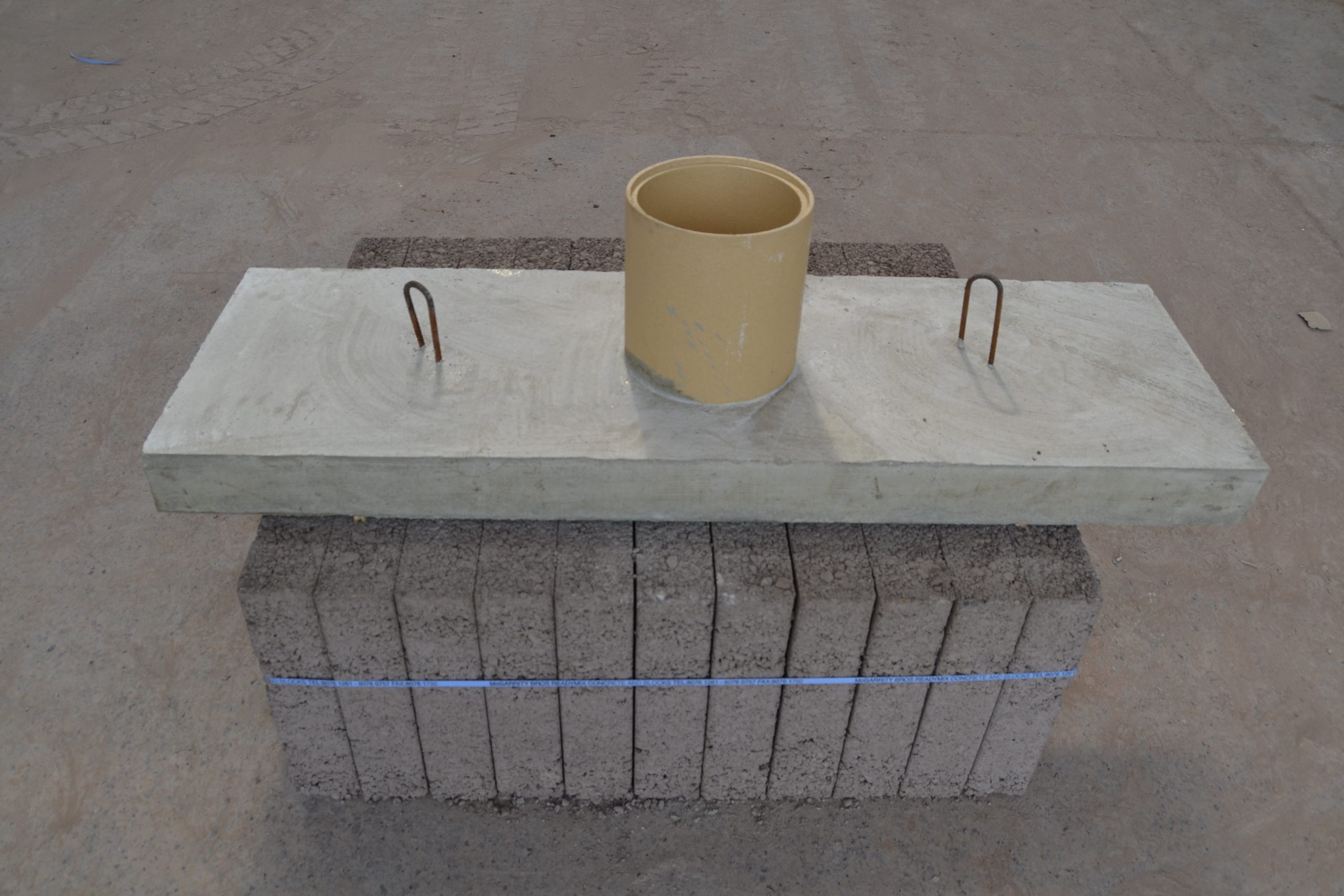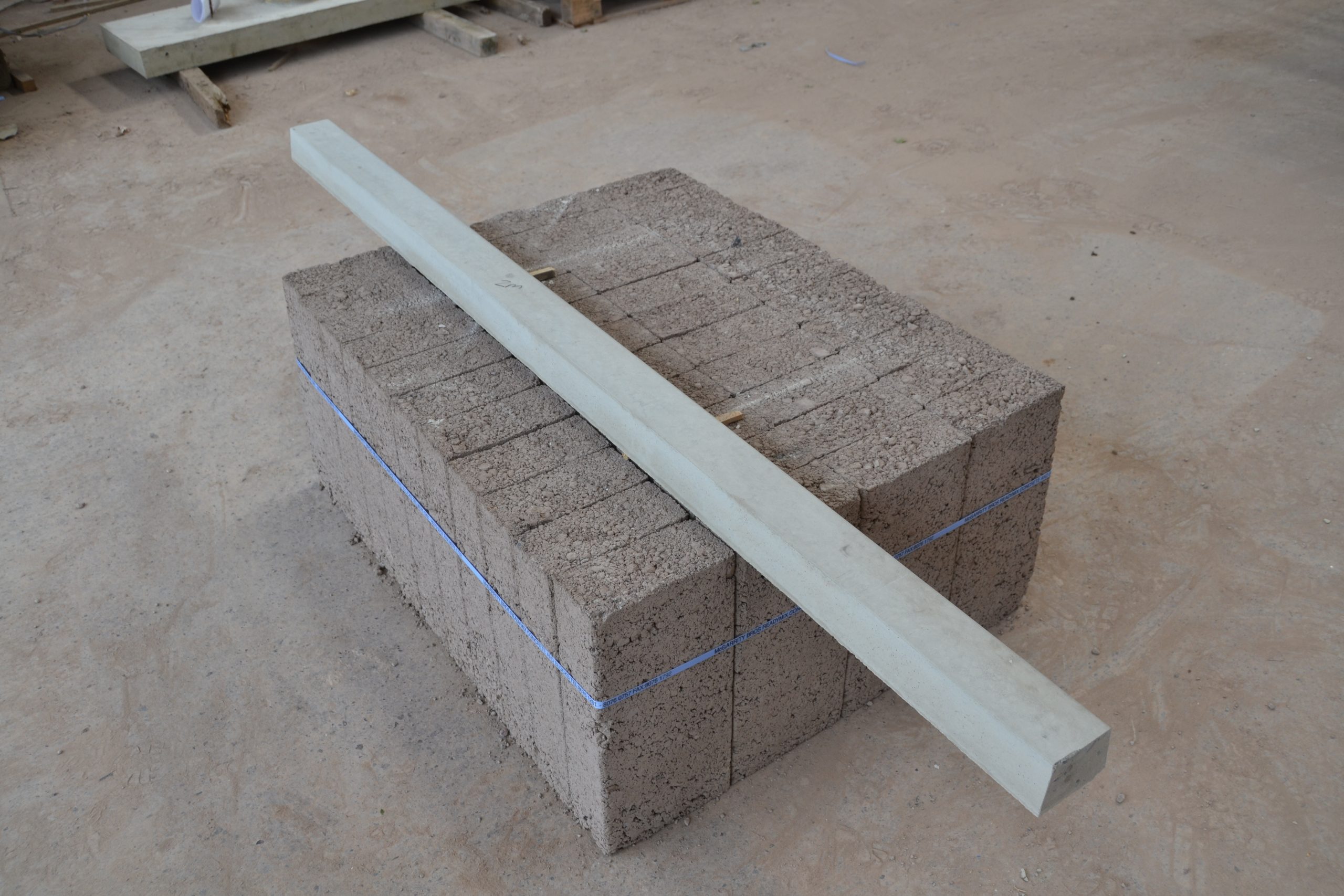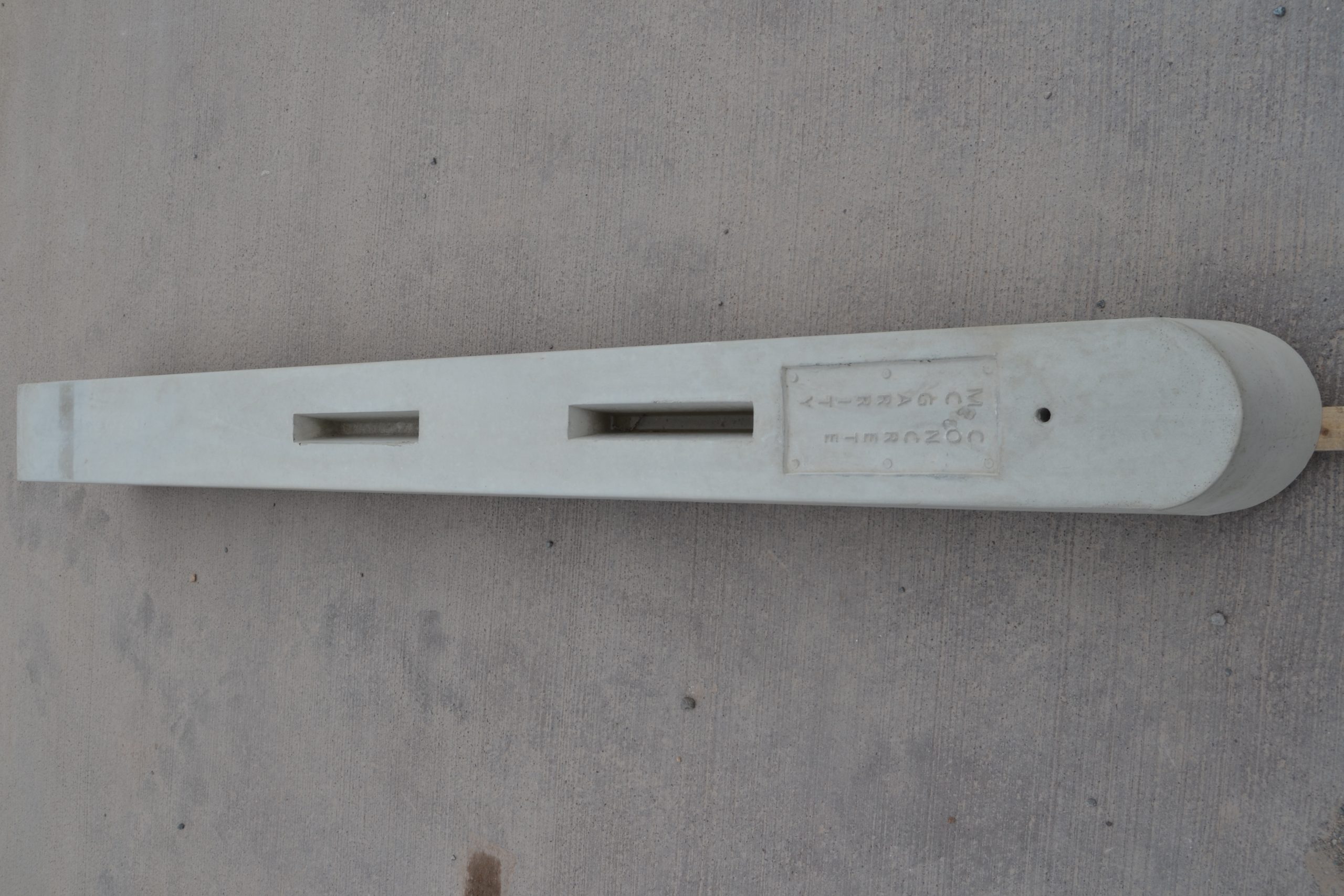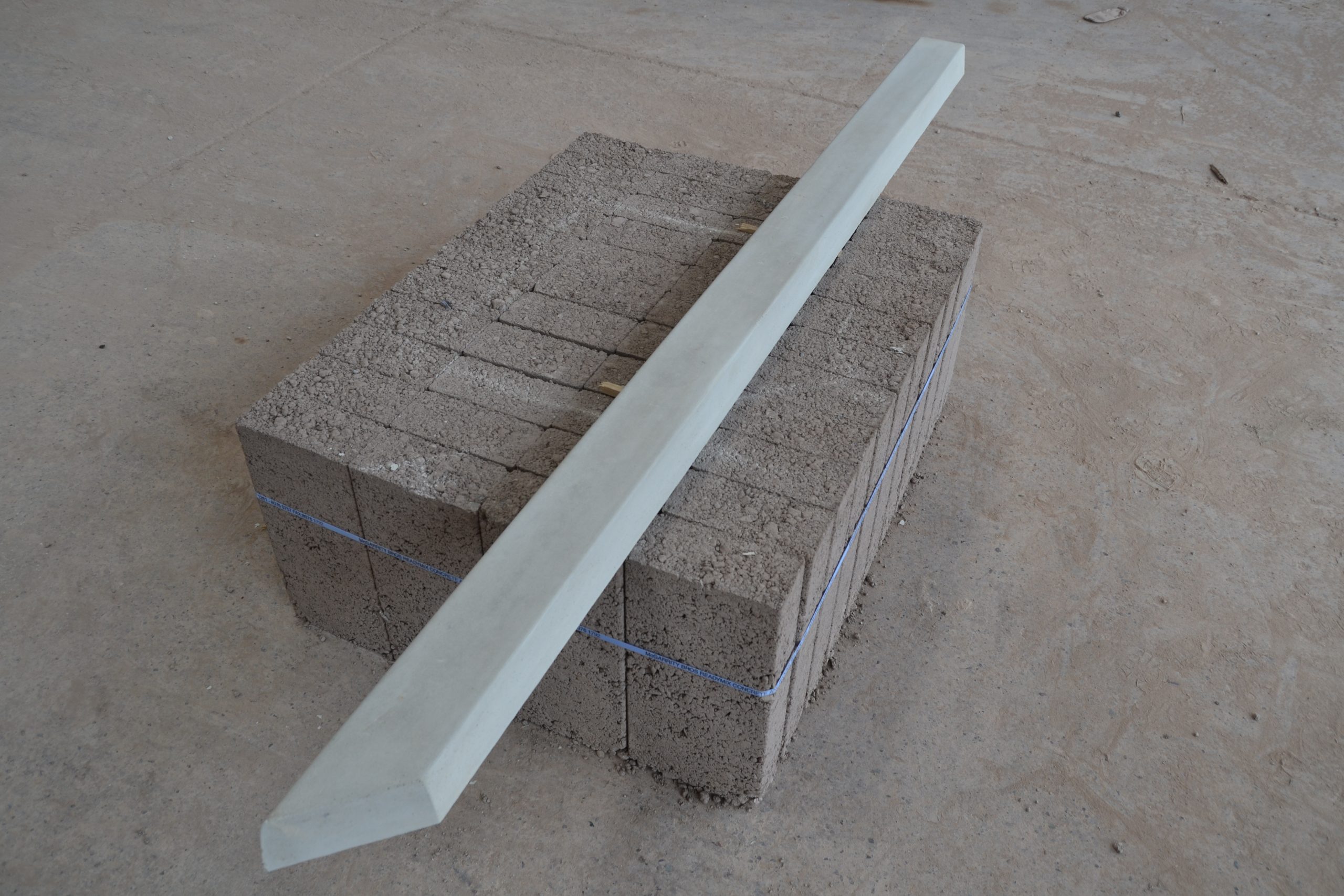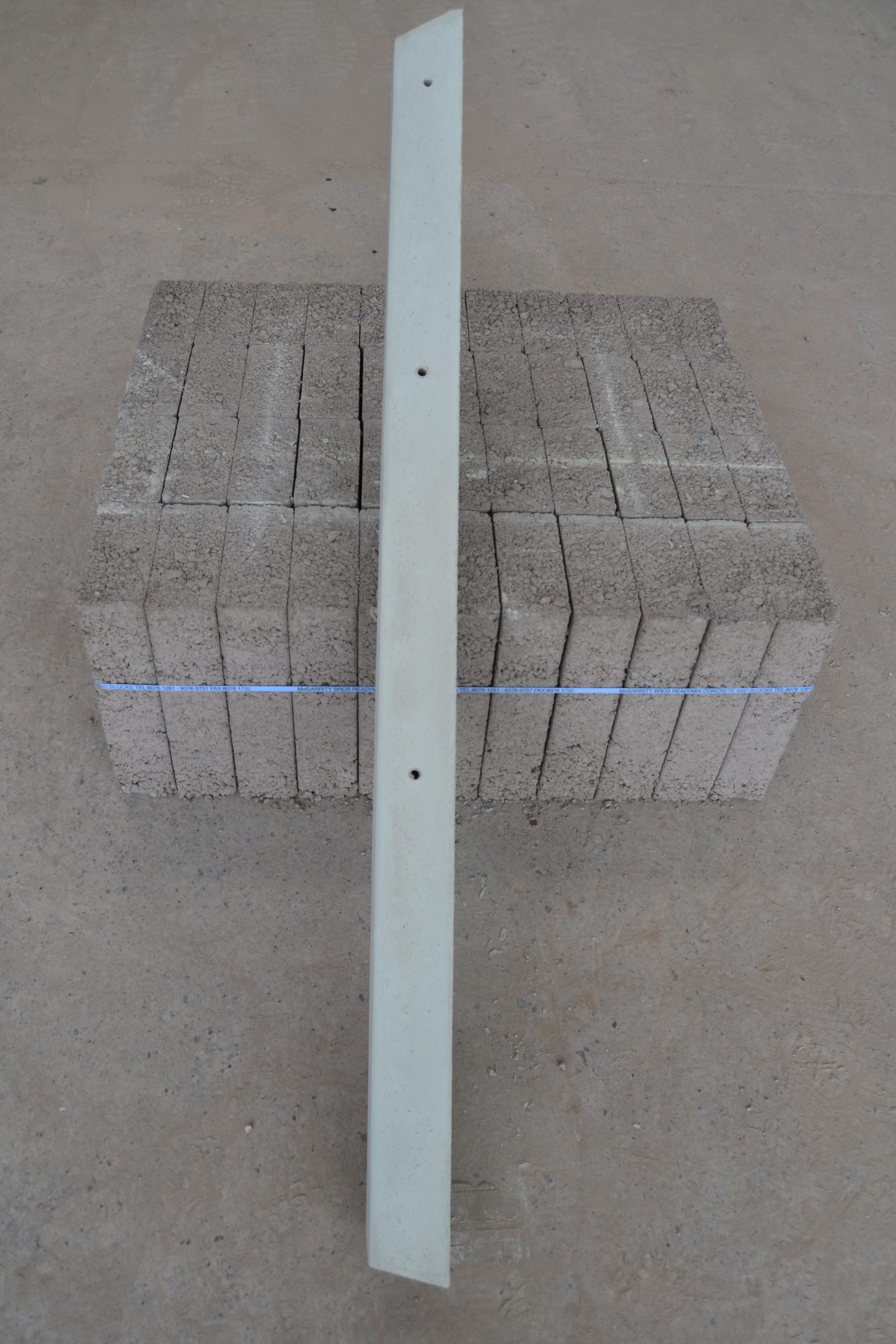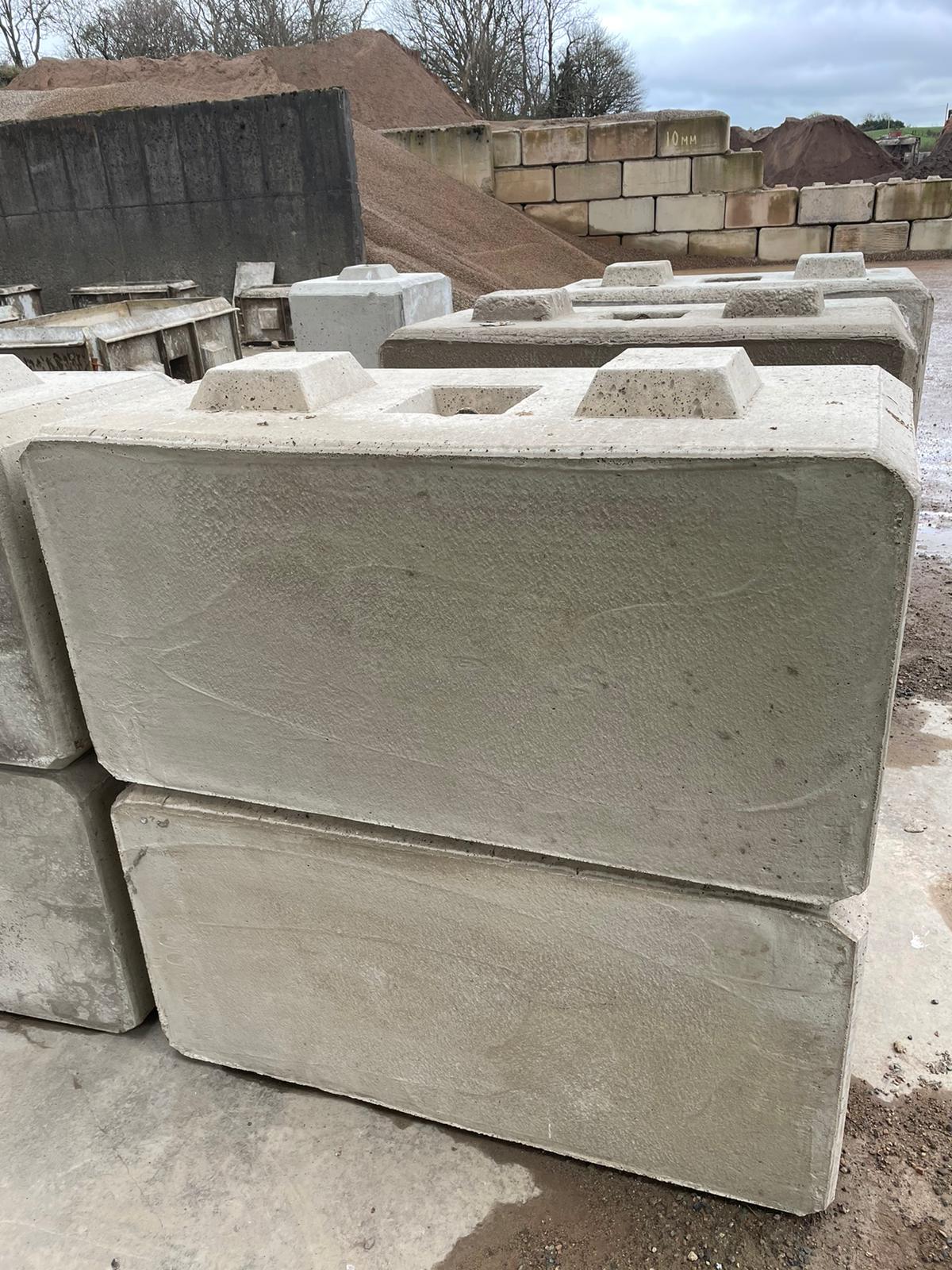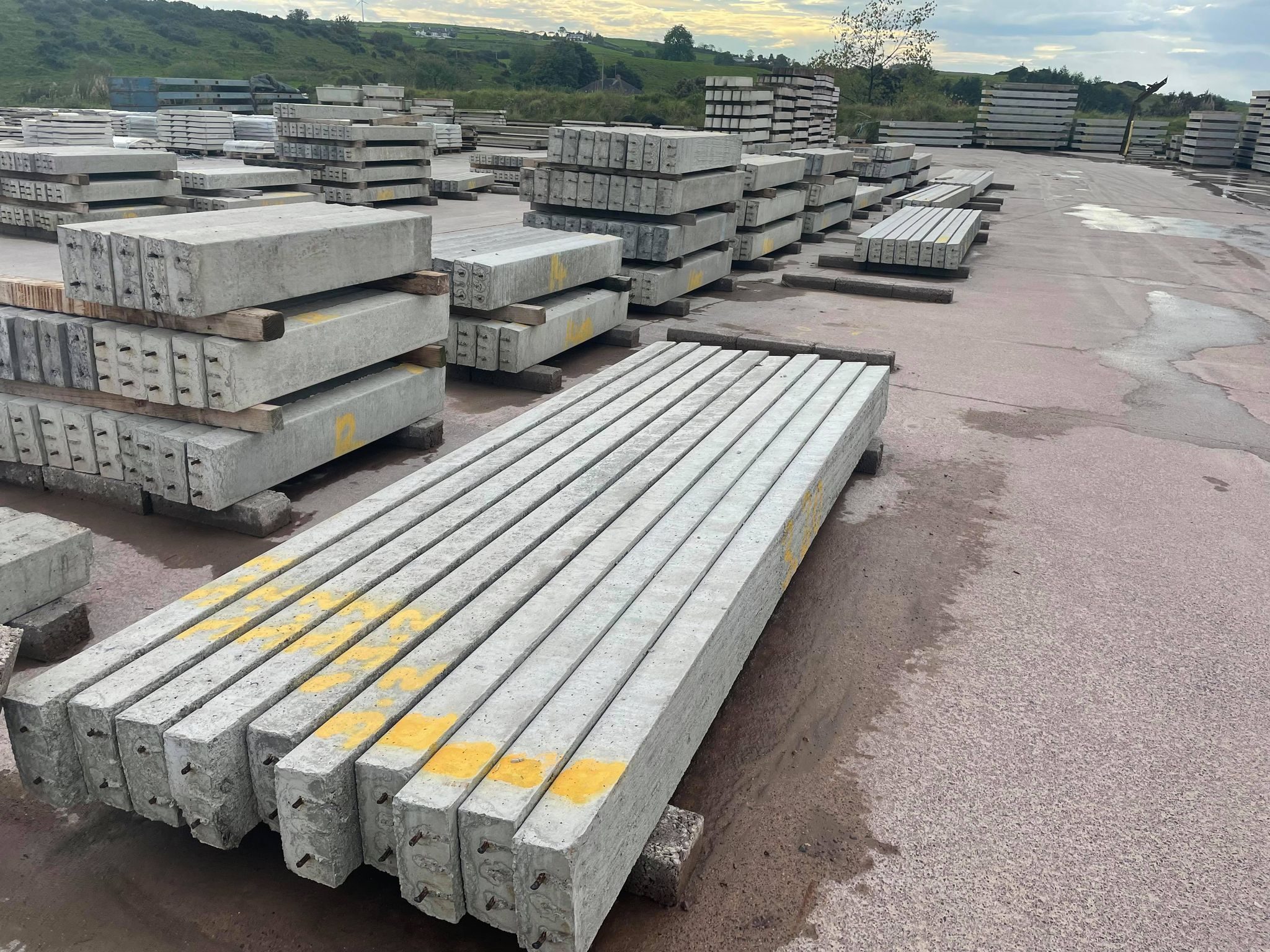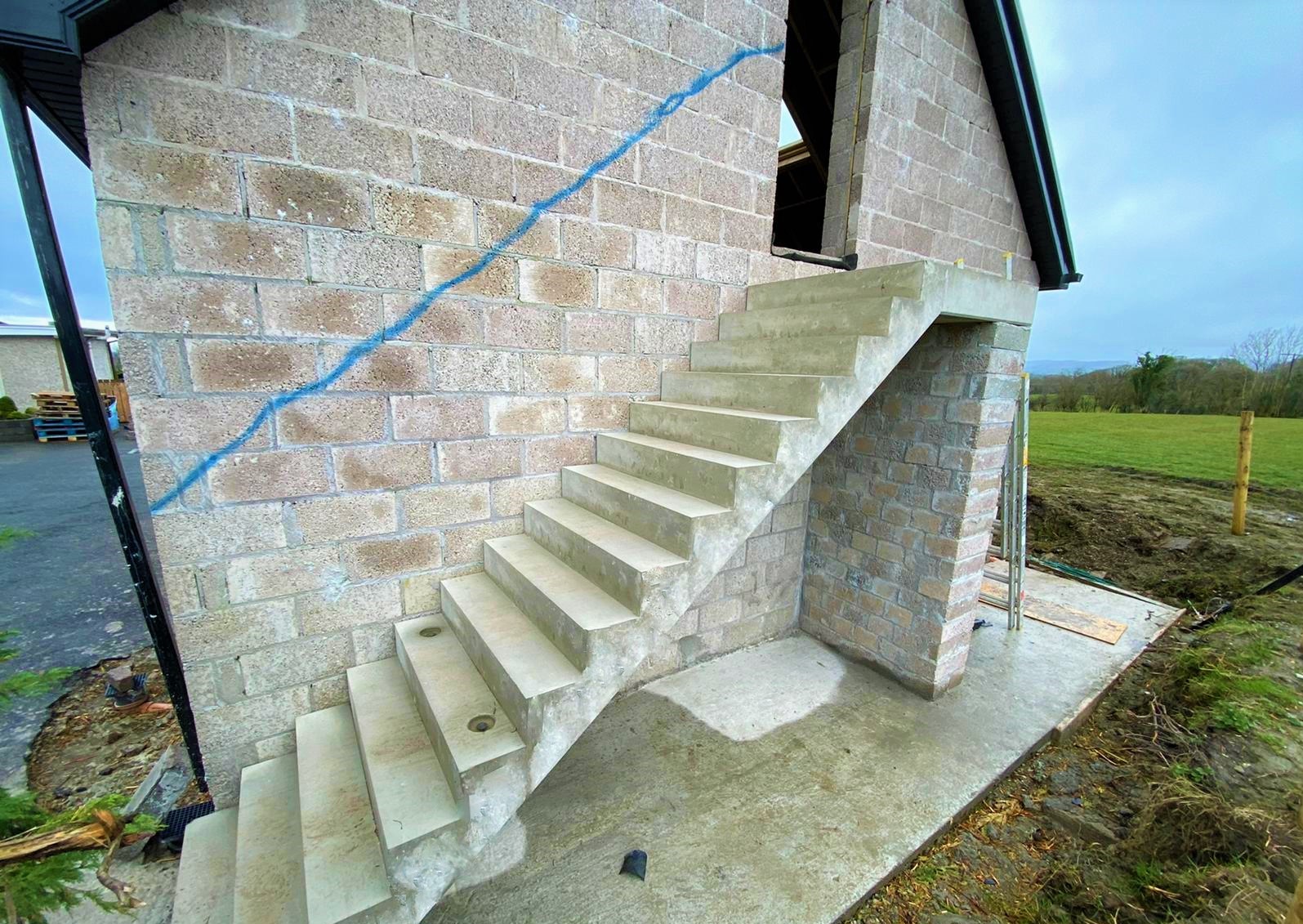 Projects
The Archive
WHAT OUR CUSTOMERS SAY
"We have been doing business with McGarrity's for many years now. Throughout this time they have been one of our main suppliers for many projects we have undertaken. They produce top quality products ranging from concrete and blocks to precast concrete"
– Alskea Contracts –
"We are pleased to say that McGarrity Brothers have been supplying McCusker Contracts for the past 14 years and throughout that time we have had no complaints with quality or service. Their products are of a high standard and competitively priced. They provide an excellent service to their customers."
– McCusker Contracts –
"McGarrity Bros have been supplying us with building materials for a wide range of projects for several years, from civils to building. They provide a high quality service and their products are of great quality. "
– Devity Contract Services –
"I recently just finished a tank and milking parlour for 200 dairy cattle – McGarrity's manufactured and supplied me with everything from cattle slats to concrete for the walls and yard. Very happy with the deal I got and how the job turned out."
– F.McBride (Dairy Farmer) –
"For over 10 years we have been purchasing building materials of McGarrity's for many Housing Developments in which we have undertaken. They have always provided us with an efficient service on Readymix Concrete, Blocks, Pre-cast and Hollowcore Slabs."
– Countrywide Homes –
"McGarrity's have been our main supplier for various products on many different private & public sector projects we have completed. They have always provided an excellent service and we look forward to continued business in the future."
– ACS Civils Ltd –
GET IN TOUCH
To find out more information about our pricing structure on a wide range of products, or to discuss your next project, get in touch today by calling us on 028 8076 1261 or email us directly – info@mcgarritybrosconcrete.co.uk.
Alternatively, please fill out your details below along with your query and we will get back to you as soon as possible.
Regards,
McGarrity Bros Team.